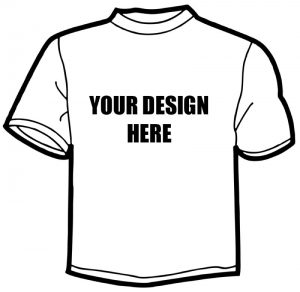 OK what should you do to participate in the contest? You are going to design a t-shirt for the Group " Hobbyodling av chilipeppar" You have totally hands free let your imagination run wild. It is best if you can make the original in vector format but a high-resolution pixel image, it works with. Format max A3 colour or black and white, you decide.
You must submit your entry no later than 15 Aprill to e-mail stig@shaggkvist.se Note with
T-shirt Design contest 2017
The contribution that I pick out the winner gets both a t-shirt and a Chililight Window, a plant lighting for window sill. You can check out this. Chililight Window
Winning contributions presented here the 16 April 2017.
Good luck !