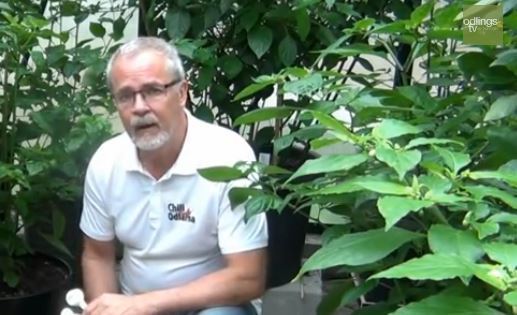 I get many people who find it difficult to find my films. This is the total of
one place. Here you can see all my videos from OdlingsTv.
You surf with your mobile phone, please click on the 3 strokes that can be found in the lower-right corner of the player
so you can access the playlist.
Click here to go to the movies.