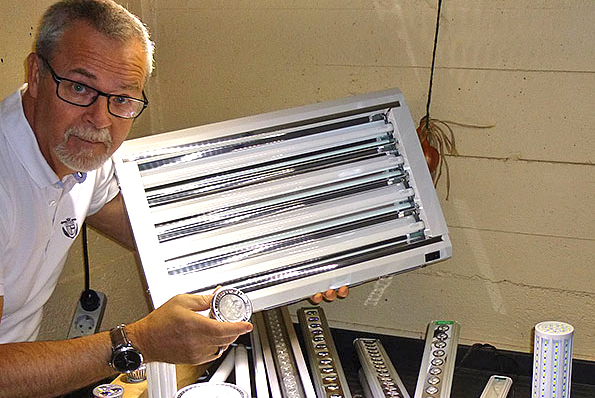 Växtljus is a hot topic and there are many who think the si and so but how is it
actually what says today's research? Is the red and blue lights really
so good to grow only in mm. Yes there are many questions that need
a response.
Now you can ask questions about växtljus. One of Sweden's leading researcher on the subject
Karl-Johan bergstrand at SLU will answer the questions I pick out.
I forward your questions to Karl-Johan.
The answers you will find here on my page and in the Chili Magazine which will
be available for download later this spring.
You should ask questions directly here as a comment. PS. You do not see your question
before I approved the comment.